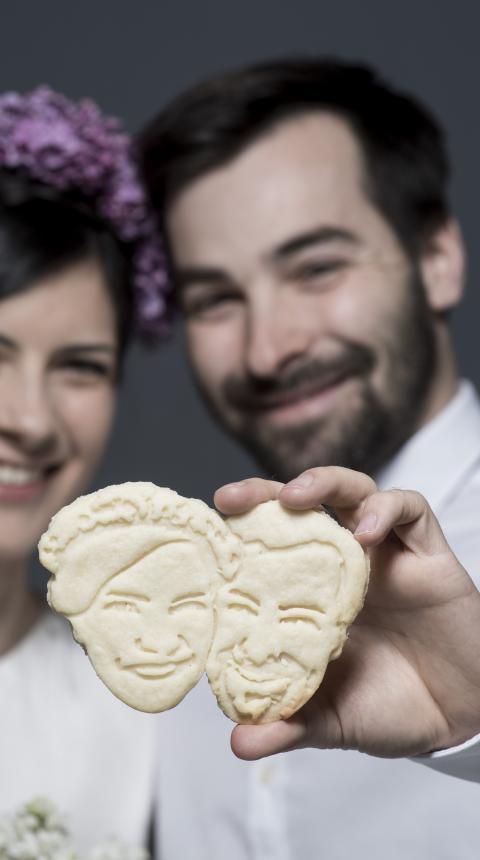 3D-Printed Custom Cookie Cutters
Turn your photos into cookies!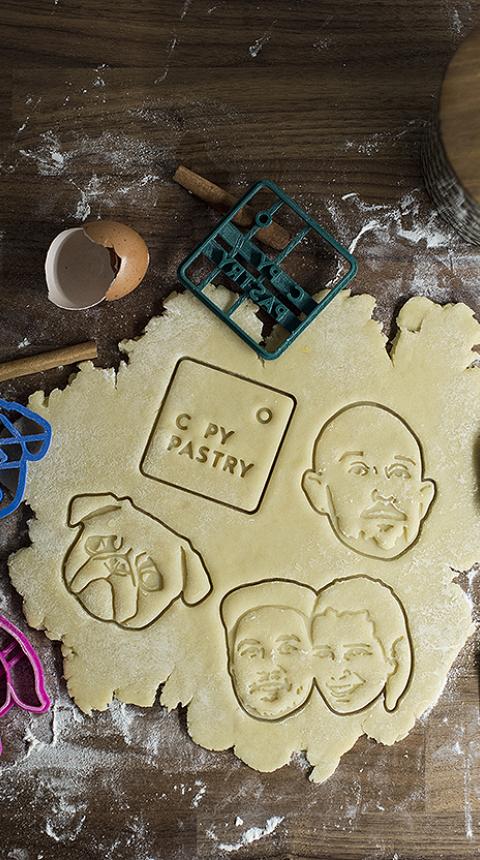 Bake amazing cookies
Send us a photo or a logo and let us create your very own, custom-made, 3D-printed, reusable cookie cutter. Wow, cool! – is what nine out of ten friends usually say. The tenth has three cookies in his mouth.
How it works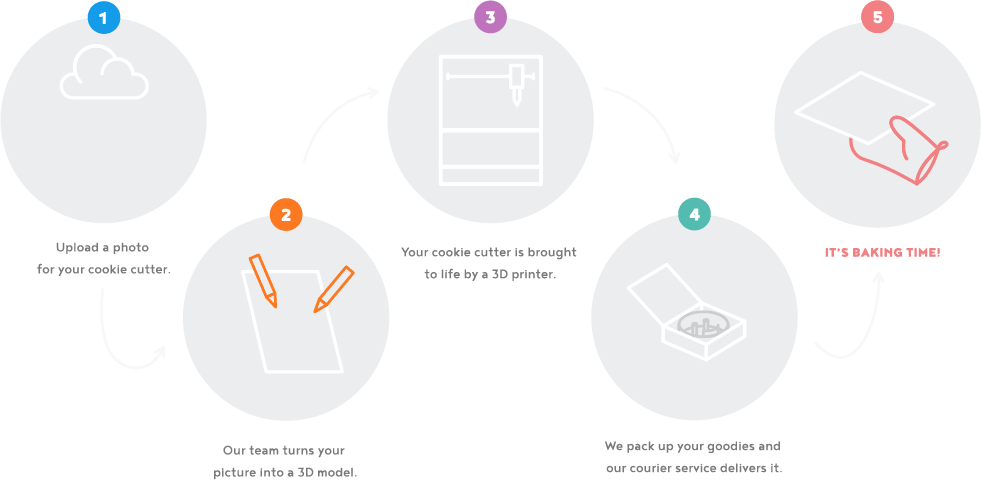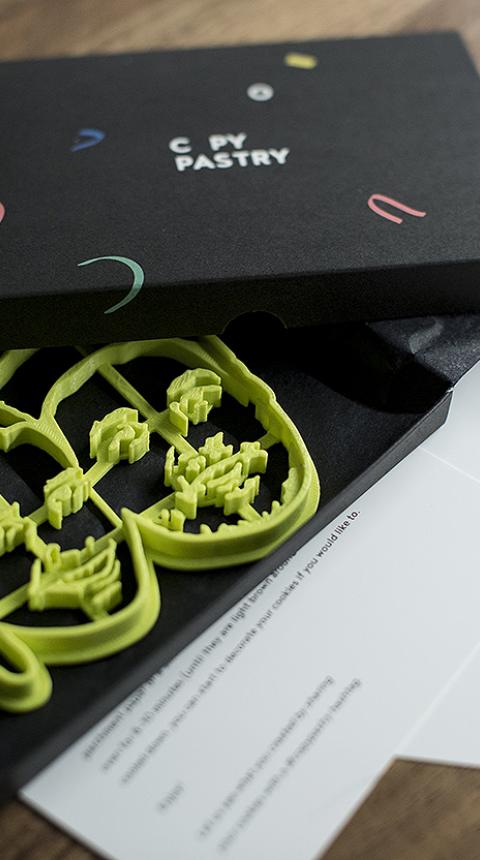 A truly unique present
Custom-made cookie cutters make an amazing gift for any occasion. Each cutter is individually packed in a stylish gift box with instructions and cookie recipe included.
Like to watch your loved ones going wow? Here's your chance to really surprise them.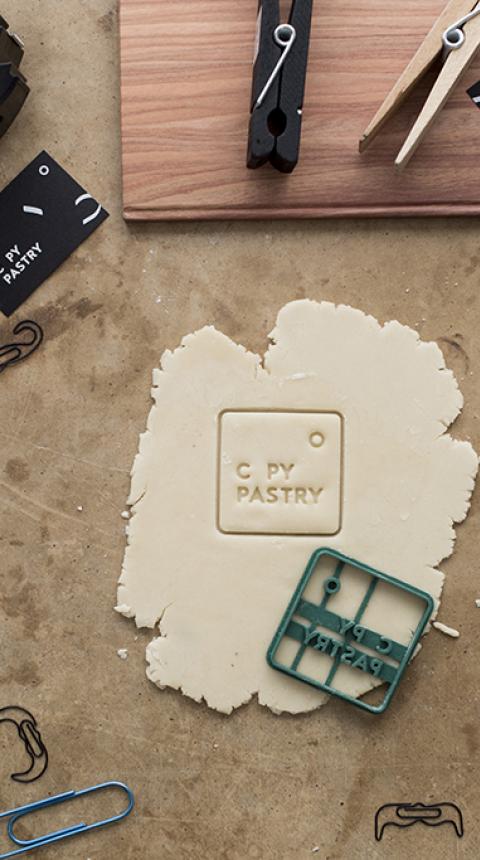 Forget branded pens and umbrellas
A customized cookie cutter of your own company logo is the new generation of marketing presents. Think out of the box and amaze your partners!
Create Your Custom Cookie Cutter
What's your thing? Selfies? A sleeping puppy? Your first photo as a couple? A cool brand name?

SELECT CUTTER TYPE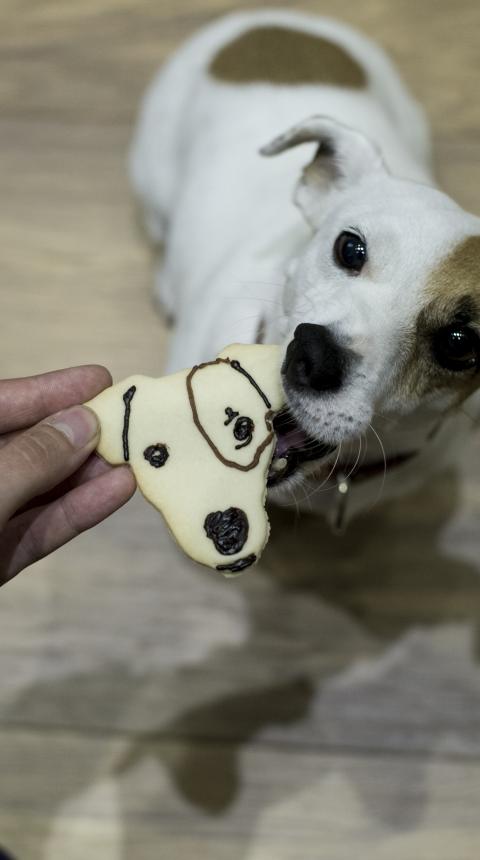 Could you just eat him up?
You can! Is she so fluffy you are gonna die? Just order a cookie cutter with her portrait.
Ready made cookie cutters
These are some of the most popular cookie cutters we made. Choose your favorite.
Brands we worked for
These amazing brands are already using Copypastry's custom made cookie cutters. Join the club!